Fill out the contact information below to email us, or call us, toll free,
at 1-888-842-3567 (9:00AM – 7:00PM ET, Monday-Friday).
DISCOVER the first and only
liquid-filled ASPIRIN capsules
TM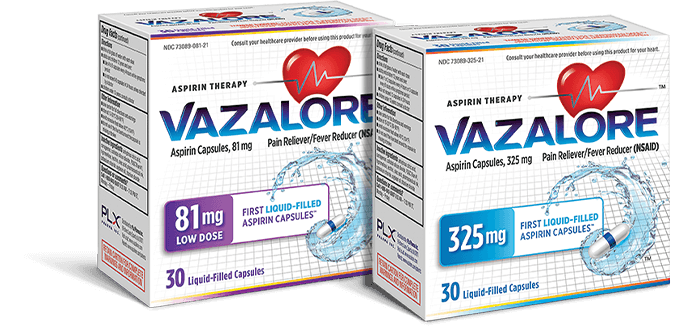 Learn more about the use of ASPIRIN for the following conditions.
Consult your healthcare provider before using aspirin to help prevent another heart attack or clot-related stroke. Use as directed.